Halloween is soon upon us. And any dolly worth her salt knows she has to be dressed to impress. So I've put together a fun little collection of Blythe pretties I've found on Etsy (though I might snatch a few of them up!)
Enjoy!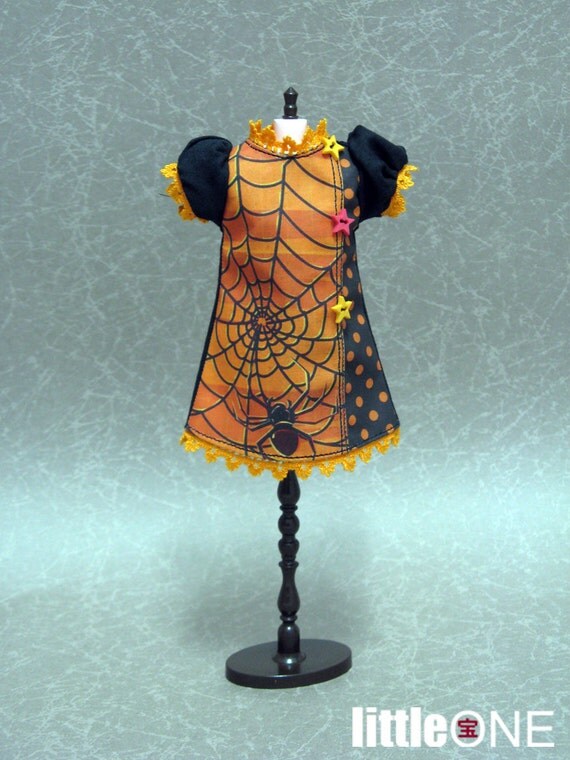 from littleonebao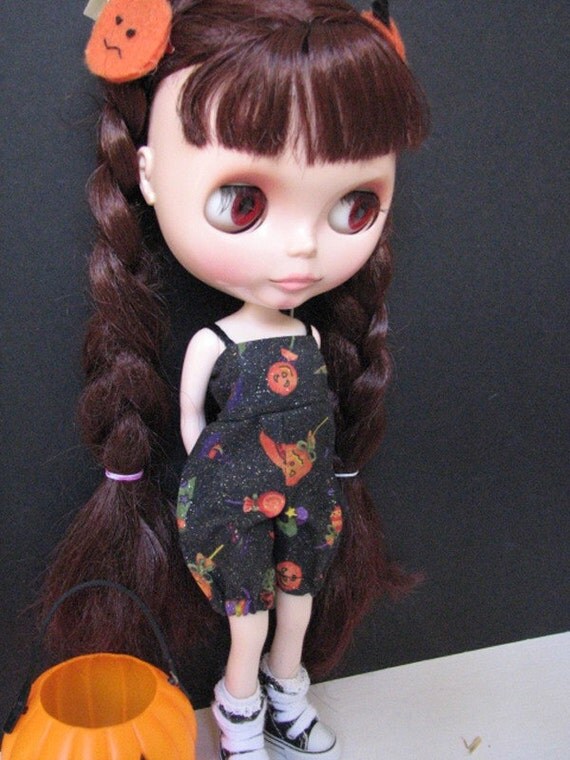 from CHatcher3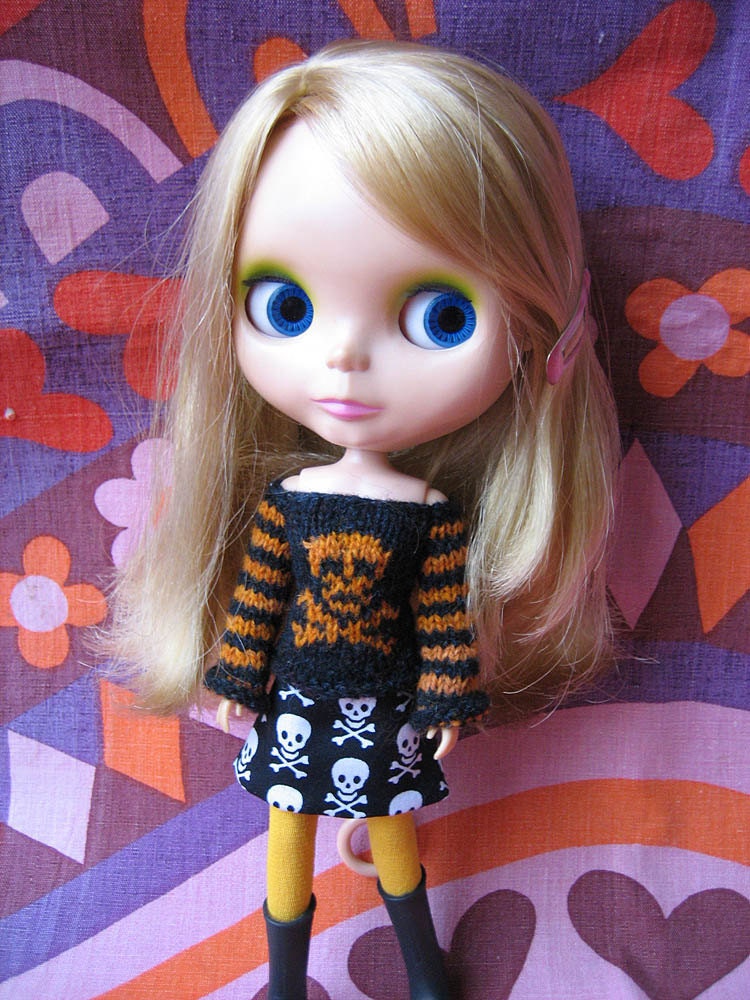 from woollyrockers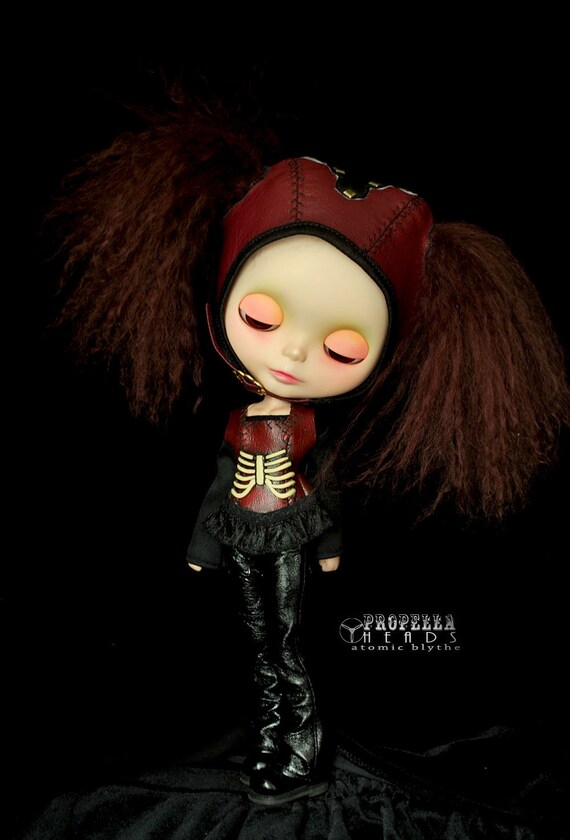 from atomic blythe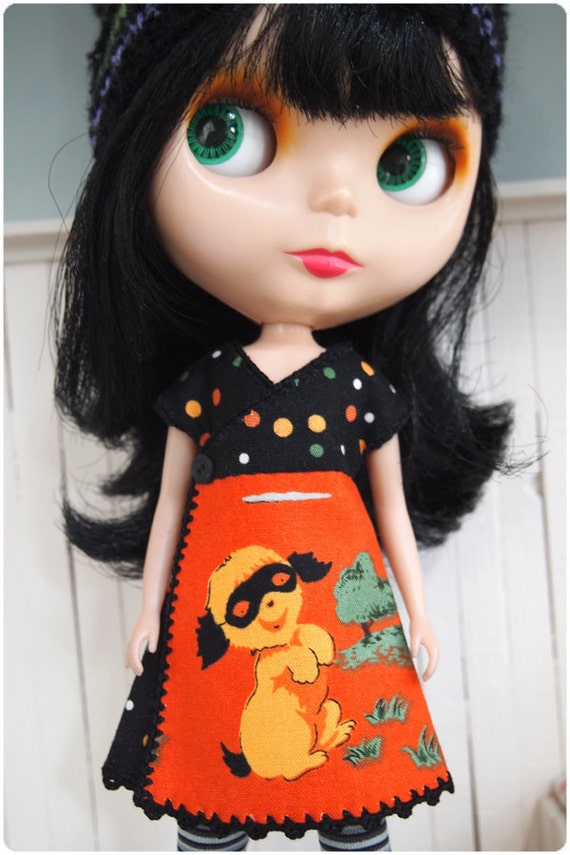 from megipupu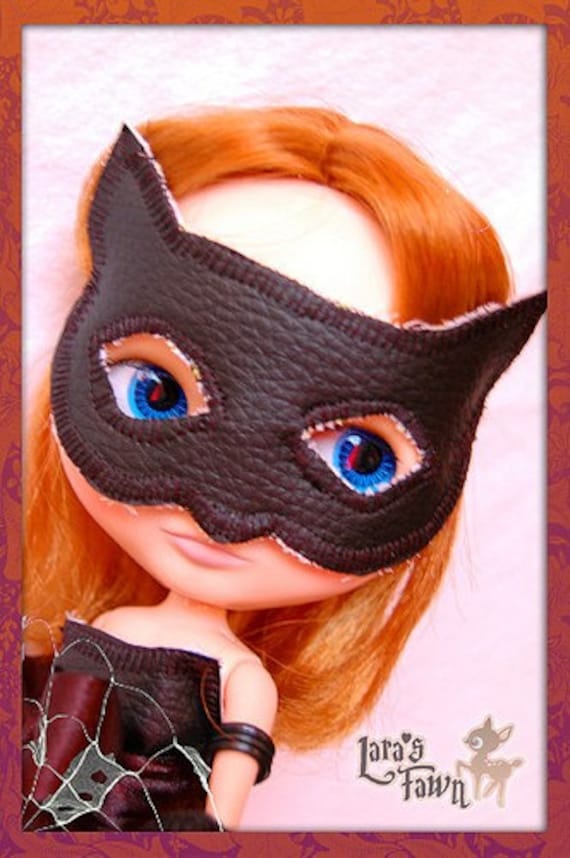 from lara's fawn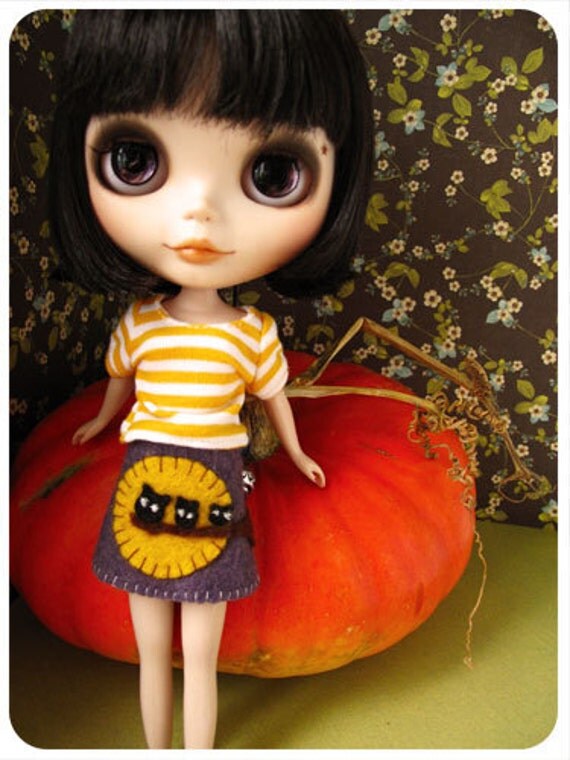 from ciloon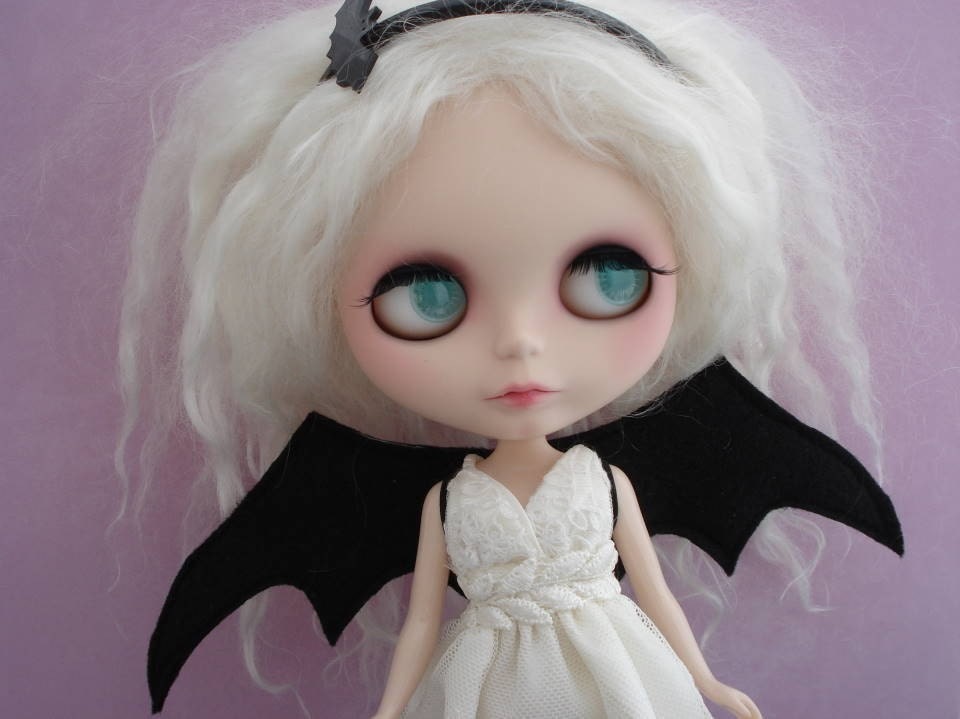 from fern's closet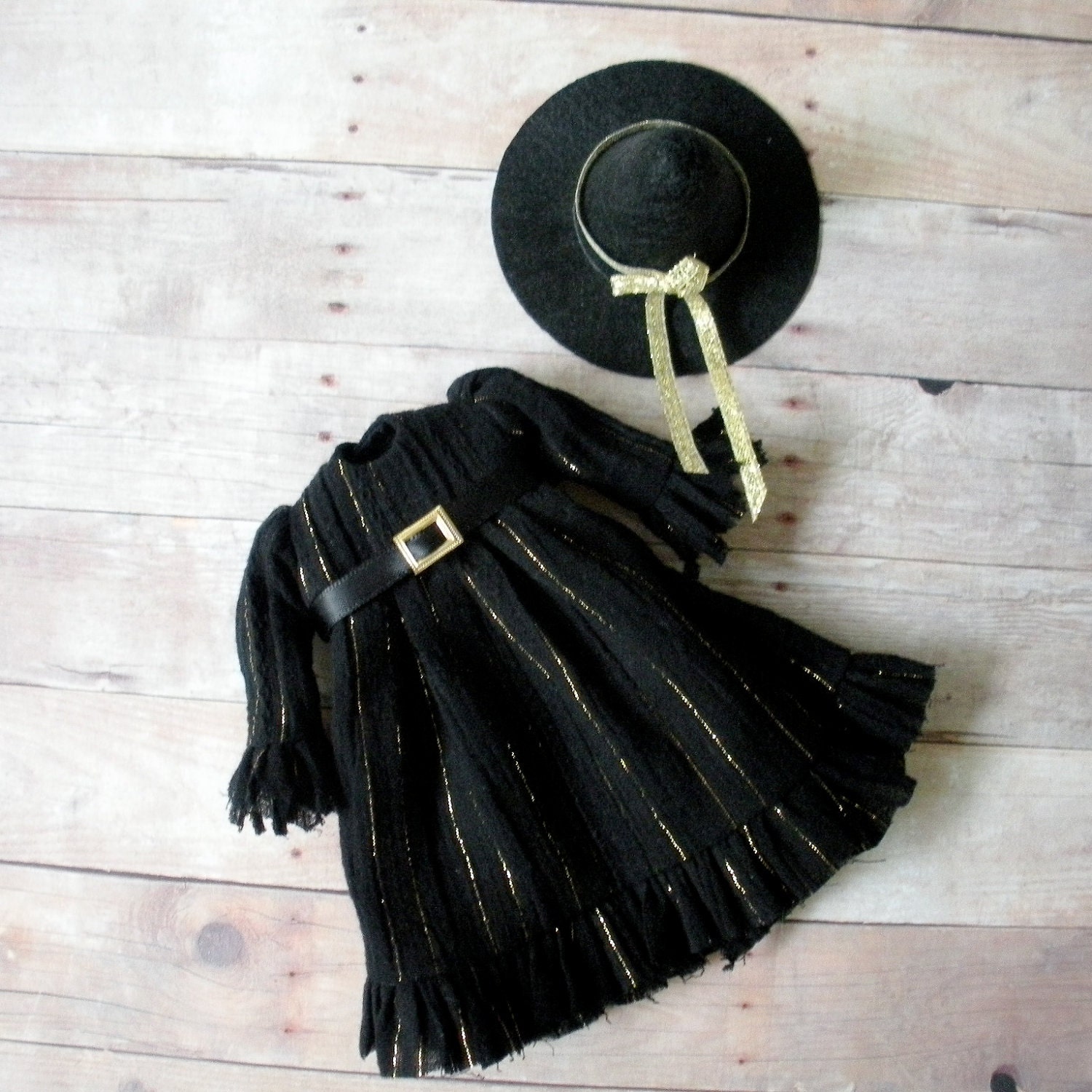 from pistachio libby

Will you and/or your Blythes be dressing up for Halloween? It's not as big here in the UK as it is back in the US. I'd love to have a costume party but it's more likely that I'll just enjoy some scary movies and seasonal treats on the night (along with my soon-to-arrive Bat Cavey!).
Happy Haunting!