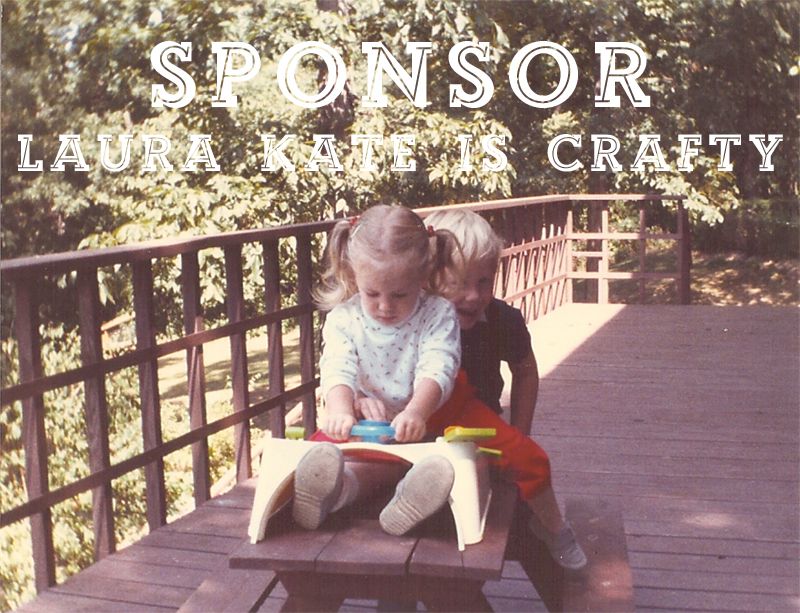 Things around this blog have been pretty exciting over the past few months. Since I really started blogging again in earnest (post-
wedding
), people have started to take notice. This makes me smile. I love making new friends! I love to learn about new things! Making connections is so so so good and just a great thing to do.
Since Autumn, my blog readership has really been on the rise. In 2010 to mid-2012, my average monthly pageview around here was in the 500 range. January 2013 saw more than 1000 views and February closed out with just over 3000. Excitement!
I've begun to follow a bunch of new-to-me blogs lately and have been finding lots of great voices through the many Project Life posts posted through the Mom Creative's linkups and elsewhere. I did write a bit about this 2 months ago, but I really want to try to connect myself to new people and to help others find new readers/friend/like minds through those who are already here.
With all this in mind, and after seeing a number of blog friends using Passionfruit to great success, I decided to give it a go. And you can get a little ad for the swap-tastic price of
FREE!
. All the details are on my
sponsoship
page, but the code
LKICSWAP
will score you a small ad spot for 30 days. Gratis. (More details about other sizes are there as well).
pssst - you can also connect in these ways:
Bloglovin - Facebook - Pinterest - Instagram - Twitter
Won't you be my neighbor?