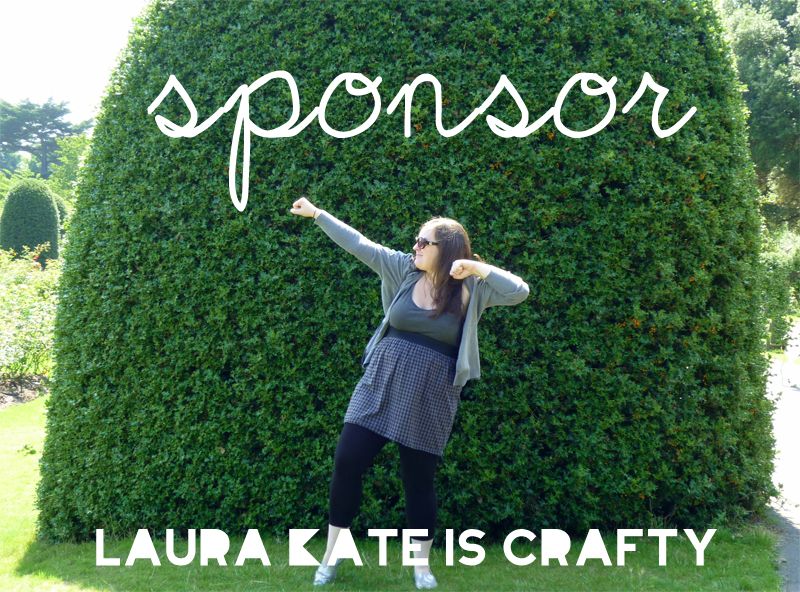 Would you like to get some exposure for your blog, shop, or site? Please consider sponsoring here on the Laura Kate is Crafty blog. Sponsorship is incredibly affordable with 3 ad sizes available and I even offer a
100% free
option for ad swaps!
The blog is growing every day. 2013 pageviews are about 100-200 a day, with a monthly view of 3,000 - 5,000+. Followers via other social media are on the rise as well. I aim to post at least 4 times a week. Each week I share my
Project Life
pages on Tuesday, most Sundays I share
a recipe
, and my scrapbooking/Project Life
freebies
have become quite popular. Non-themed posts happen along the way.
I'd love both new and returning sponsors and hope you'll consider becoming one! Check out all the details --->
here
.
*************
A big thanks to my May sponsors, all of whom were continuing sponsors! Please check them out!
* Pointless Pretty Things
* TastesLikeLove
* Every Hour Here
* Sparkle Monster