After far too long an absence, I have some Project Life pages to share! I've gotten the basics of the past few months done, and am working my way through the individual weeks to add details, journaling, and such.
Week 30 was pretty full of little photos. So much was happening in our life and we had lots of things that I wanted to include. Instagram to the rescue! The lower right hand side even got a faux double 3x4 use. I used the BH Seafoam kit exclusively this week (plus my favorite Martha labels & a tiny touch of washi tape).
One thing that I quite liked was incorporating both more photos and a bit of a story without words by using a little snapshot of some Instax photos from our "leaving do." The actual Instaxs will be used in my 12x12 annual book later.
Week 31 mixed things up a bit more. This was the week when we packed up the last of our boxes, sent them away, said goodbye to our NY/NJ friends, and hopped on a plane over the Atlantic. I used mainly the BH Seafoam kit, along with a couple acrylic pieces from Basic Grey, a pocket (for some more personal journaling) from Recollections, a lovely quote freebie from Elise Blaha Cripe, and one card ("Go") from
my Arrowed collection
.
You may also spot the little cut frame used on my Union Jack manicure photo. It's one I used before that I'd mentioned would eventually end up as a freebie. Well, today is the day! It's part of a set of 4 cut files for 3x4 cards that I designed. The feather-like arrows can be a bit putzy with thicker papers/cardstock, but I like them nonetheless and I hope you do too!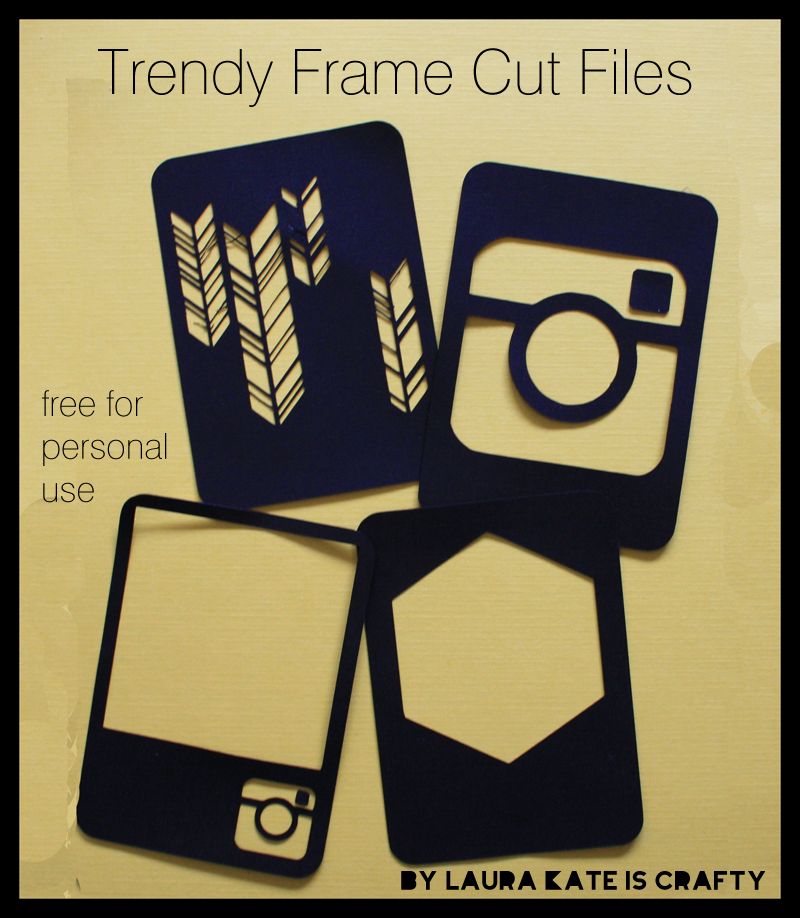 You can download the cards > > > here < < <
I'll be happily updating more weeks of Project Life on days other than just Tuesdays in coming weeks as I get caught up with the past months and back on more of a schedule. It feels so good to get scrapping on my new craft desk and create some new pages!
I'll be linking up to The Mom Creative.